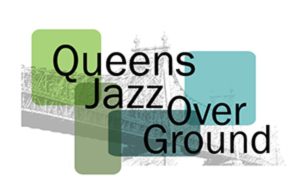 Mission Statement
The Queens Jazz OverGround (QJOG) is a collective of Queens-based musicians.
QJOG stimulates a wider awareness of Queens as an important destination for live jazz,
cultivates a diverse local audience, and enriches the cultural life of the borough.
QJOG connects students and fans young and old with established Queens-based jazz musicians through performances, workshops, and festivals.
22-63 41st St. #1R; Astoria, NY 11105 Tel: 917-509-8135
Email: [email protected] Web: www.queensjazz.org
Board members
Brian Woodruff : Executive Director
Hashem Assadullahi : Director of Operations and Education
Eugenia Choe : Director of Public Outreach